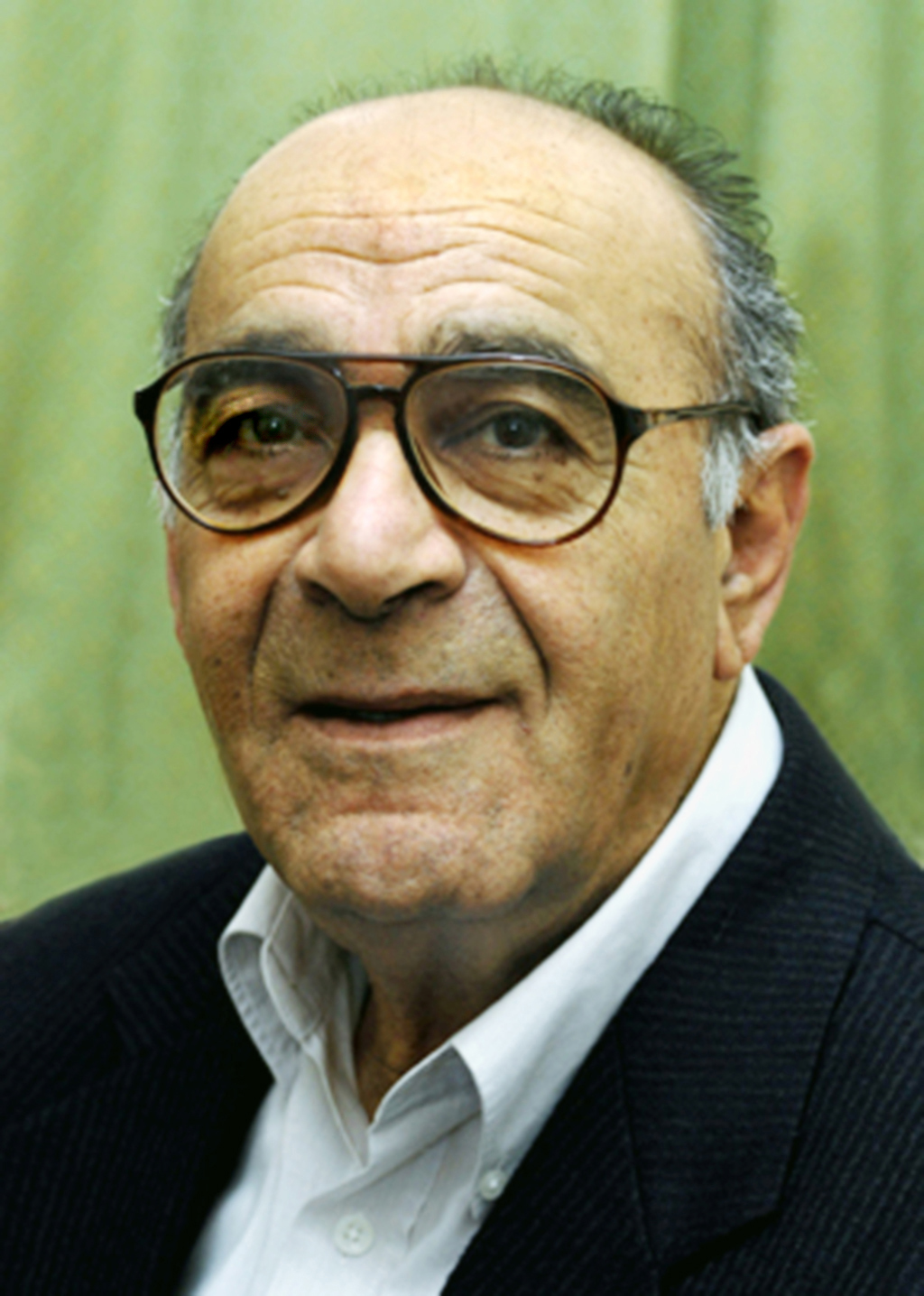 John Galea (1937) - composer and conductor.
Born in St Julian's, Galea was educated at the seminary and the RUM from where he graduated Lic.D. and BA. He was ordained priest in 1962.
Galea served as parish priest of St Julian's (1966-81) before being appointed archbishop's delegate to the parishes of Malta.
Galea pursued musical studies in Vienna and Siena (Accademia Chigiana) succeeding Mgr Guido Calleja, founder of the St Julian's Choir, as director in 1966. He has conducted the choir in large and small-scale works both locally and in Italy, Germany, and Austria.
In 1990 Galea was nominated musical director of the Cappella Diacono in many parishes.
He was in charge of musical activities during Pope John Paul II's visit in 1990, conducting a massed choir during high mass in Floriana.
Galea was maestro di cappella at the Cathedral (1993-2000) and set up the choir Cappella Catheralis to perform during the principal liturgical feasts at the cathedral and St John's co-Cathedral.
Galea has taken a great interest in resarching and editing Maltese music preserved in Mdina Cathedral's music archives. He has composed mostly religious works including oratorios, cantatas, masses, motets, and psalms.
Since 2002 Galea was nominated as an active member of the World Choir Council, and in this capacity he was involved as adjudicator in numerous Choir competitions worldwide : in Sweden, Germany, Austria, Italy, China, The United States, Latvia,Slovakia, Lithuania and Russia.
Since 1999 he served also as the Artistic Director of the Malta International Choir Festival, a position he still holds to-date.
In 1997 he was awarded "Gieħ ir-Republika" for his lifetime dedication to foster choral music in Malta.