Choir of Klaipėda Mary the Queen of Peace Church
Choir of Klaipėda Mary the Queen of Peace Church
Choir of Klaipėda Mary the Queen of Peace Church,
Artistic Director – Organist Laura Gedgaudaitė.
---
Choir was founded in 1988, after the church of Mary the Queen of peace redeemed to worship. The first director was Jonas Statkus (1923 – 2003). In 1989 professor of Klaipeda university Department of Arts Gediminas Purlys (1948 – 2014) started to conduct the choir and did it for 25 years. Since 2014 the artistic director of the choir is organist, music educator, lecturer of Klaipeda university Laura Gedgaudaitė.
The main mission of the church choir is to serve to liturgy by giving honor to the Lord and helping people to concentrate on prayer. People of all ages and professions are singing in the choir, and everyone who loves God and music is welcomed. Over years many pleasing traditions has been set up: choir members share their joys and worries, celebrate personal events together, etc. The amity is greatly enhanced by travel: the choir has been singing in many churches of Samogitia and other regions of Lithuania, participating at song festivals in Vilnius, Kaunas, traveling on pilgrimages to Lourdes, Rome and elsewhere. The choir is annually invited to sing at important liturgical ceremonies of the Diocese of Samogitia and is often supported by the Naval Forces Orchestra (headed by Pranas Memėnas) and the wind quintet (led by V. Budreckis).
The repertoire of the choir is very diverse - from classics to contemporary liturgical compositions. A great value is the inheritance of original and harmonized songs and mass cycles created by Gediminas Purlys.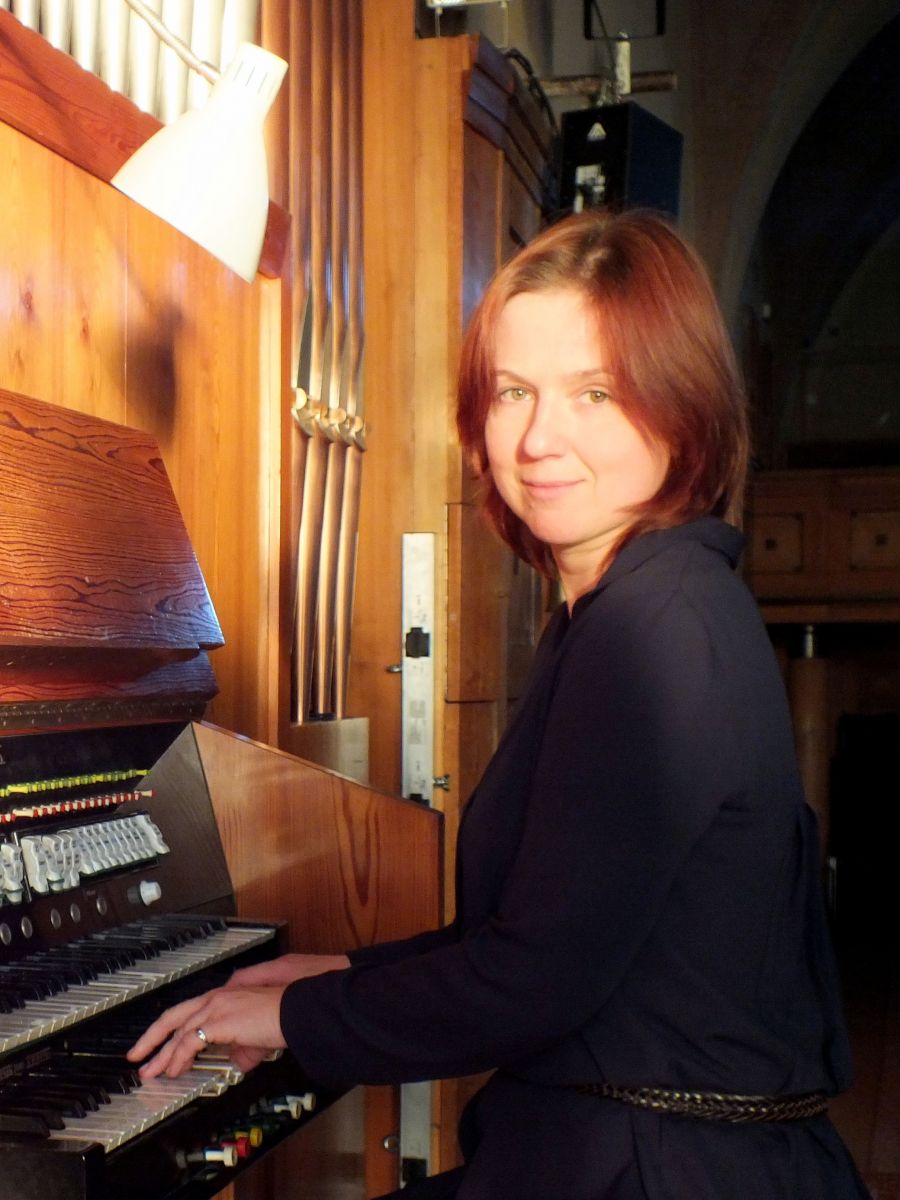 Artistic Director – Organist Laura Gedgaudaitė
---
Contacts:
Artistic Director – Organist Laura Gedgaudaitė
Phone: +370 689 02928
Email: taikos.karaliene@gmail.com
Follow Choir' of Klaipėda Mary the Queen of Peace Church news: